Millennium: Your Source
for Auto Accessories
Looking for new ways to add a little stylistic flair to your car or truck or maybe even a little additional functionality? At Millennium Window Films, we offer a complete line of car and truck accessories that can add both style and function to your vehicle.
Our Truck & CarAccessories Store Includes:
Steps for high trucks
WeatherTech floor mats
An exhaustive line of sun shades
Mud flaps
Toolboxes
Grill guards
Trailer hitches
Seat Covers
Bras
Much, Much More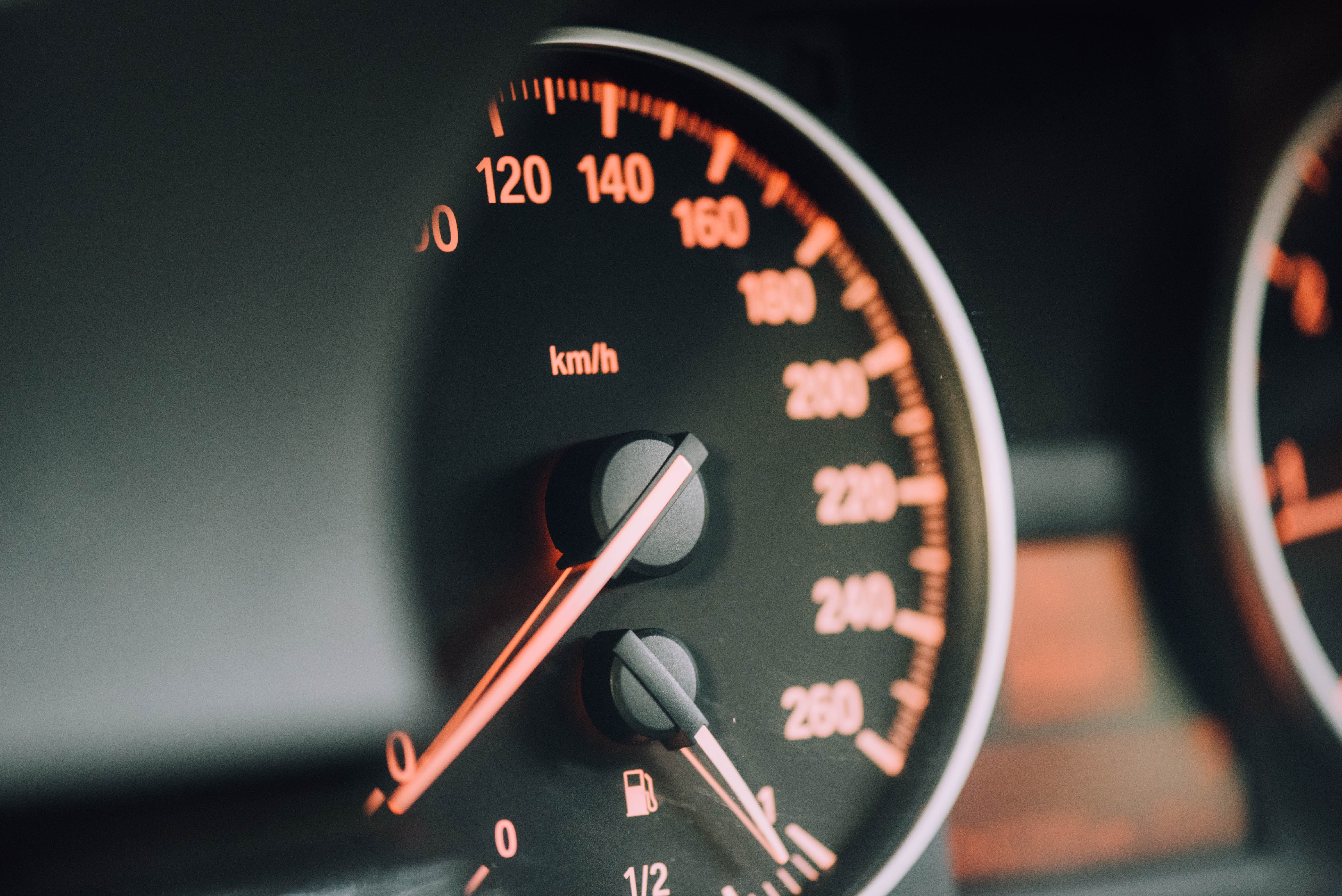 Contact Millennium Window Films, Your San Antonio Truck Accessories Store & Car Accessories Store
No matter the accessory you have in mind, we'll do our best to find it and, if necessary, will even custom order it from our extensive catalog. Plus, we carry only the finest industry brands.
To find out more about our available accessories for your car or truck, call Millennium Window Films at 210-566-0600. You can also complete the form on our contact page.
Your San Antonio Car Alarm Supplier
Don't forget about our complete line of car alarms and car alarm accessories. As with our window film brands, we carry only car alarm products-only products that live up to Millennium's high standards of quality and durability. In the auto alarm industry, Prestige, Viper and Excalibur lead the way. These dependable, effective brands offer the latest anti-theft features and technologies, providing you with the confidence to leave your car parked out of sight and out of mind.
San Antonio's Premier Car Alarm Supplier & Car Security System Installer
Contact Millennium today, and let's get your vehicle properly protected against break-ins, vandalism, and theft with a high-quality car alarm from San Antonio's premier car alarm supplier and car security system installer. For more information about car alarm options, click over to our Auto Alarm & Auto Alarm Accessories page!