For over 15 years, Millennium Window Films has provided the very best in window tinting in San Antonio and the surrounding areas. We pride ourselves on our commitment to outstanding service, industry expertise, and quality products. As Texans, we understand the impact our hot climate can have on heavy equipment and its operators, which is why MWF uses only the best window films in the industry.
About Our Customized Heavy Equipment Window Tint Products
Heavy equipment, tractors, and farm equipment are a significant investment for your agricultural operation. You want to protect your investment, but you also want to protect the operator using the equipment. Our tinting solutions are customized to your specific equipment using only the highest quality window films from Solar Gard and Suntek.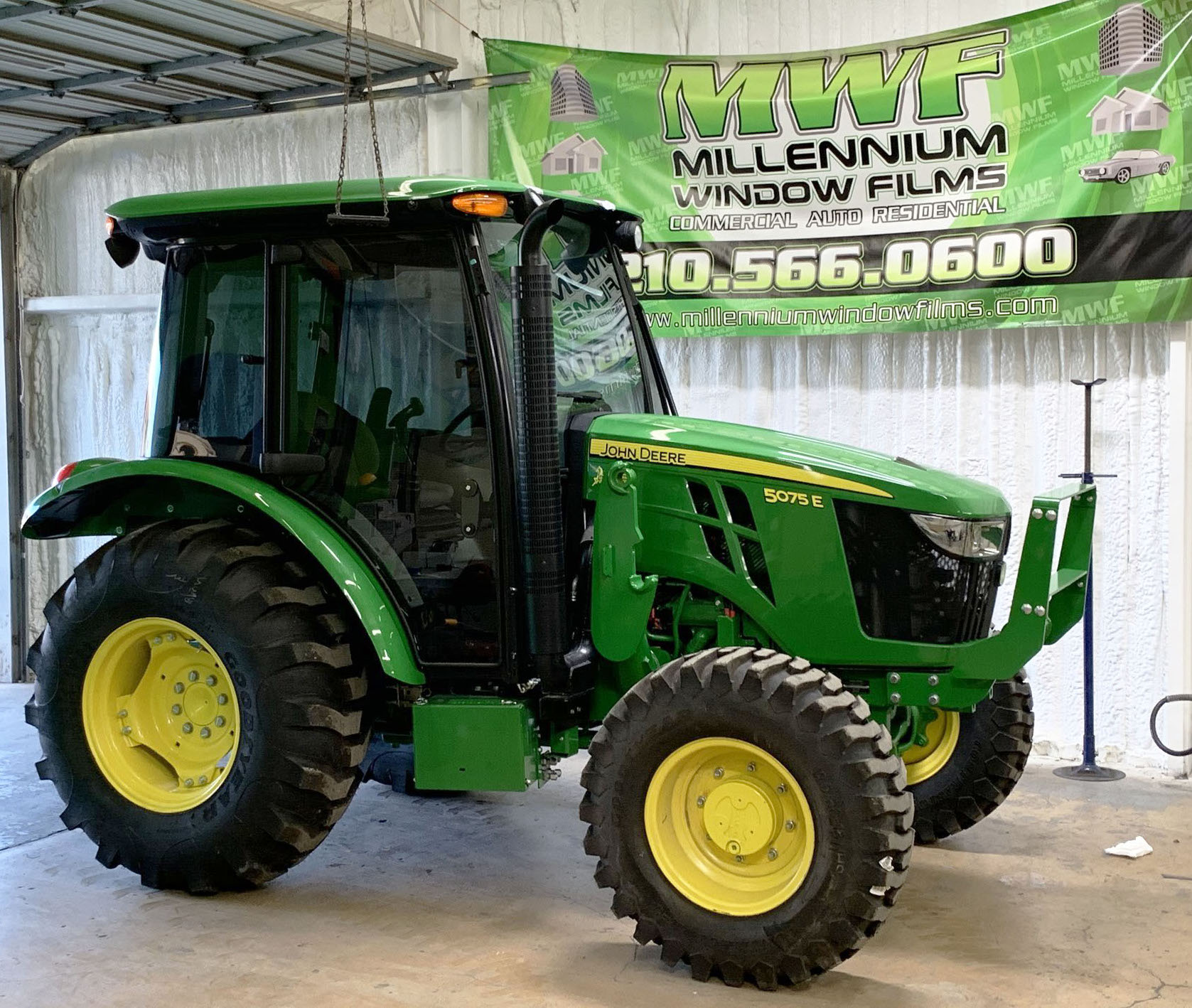 Heavy Equipment UV Window Protection
Your equipment and health are both essential to your business, and UV rays damage both. Shielding your skin from the sun's UV rays is one of the most important things you can do to prevent skin cancer, premature aging, and other types of sun damage. The sun's rays shine strongest between 10 am and 4 pm, which means your prime operating hours are when you're most vulnerable to the sun's effects. Adding quality window tinting to your heavy equipment will protect your skin and your equipment's interior. Just as UV light harms human skin, it also causes the breakdown of your equipment's plastics, fabrics, and other materials.
Solar Heat Protection With Quality Tint
Operating heavy equipment, tractors, and farm equipment in the Texas heat can be very uncomfortable. Without the proper window tinting, your vehicle's interior can easily reach well into the 100s of degrees. This affects production quality, operator safety, and your equipment's electronics.
One of the easiest and most economical ways to protect against the heat is by having your equipment's cab properly window tinted. A piece of heavy machinery with tinted windows will cost less to operate. The air conditioning use is reduced, which increases your energy savings. Additionally, you'll save your equipment's upholstery and interior. Elevated temperatures cause your interior, seats, and dashboard to crack when not properly protected.
Protecting your operator is as important as protecting the machinery. Our quality window tints come with Glass Fragment Retention. With GFR, if an accident were to occur, the window film would act like a sealant holding broken glass particles together. Solar Gard and SunTek will have you covered from inside to out.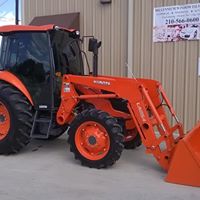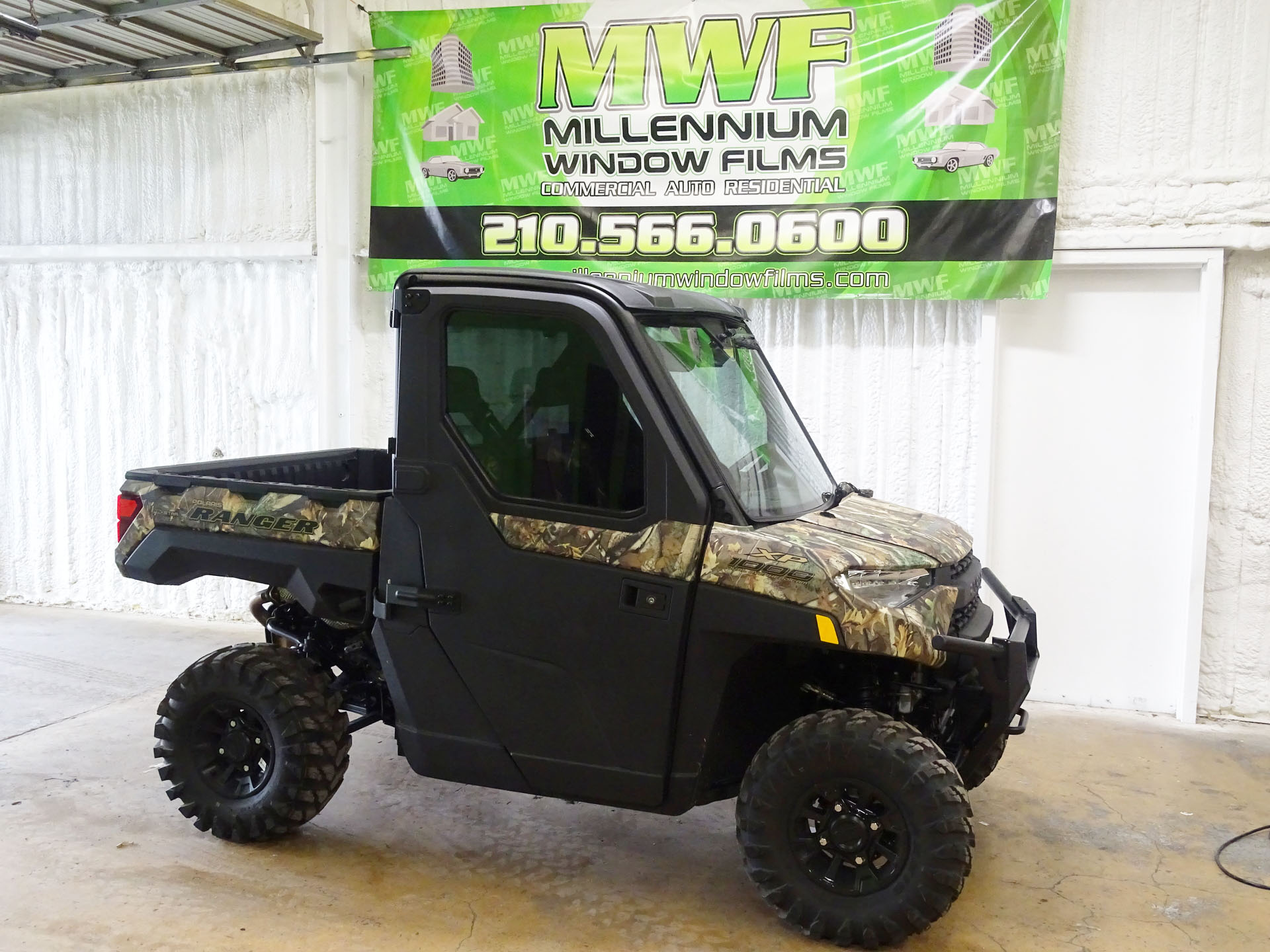 Contact Us For Heavy Equipment Tint in South & Central Texas