Not only do San Antonians come to Millennium Window Films for the best car window tint installations, but they also turn to us for unmatched quality and service for their recreational vehicle and equipment tinting needs. Understanding that recreational vehicles aren't all alike, our expert specialists use the best techniques and products to outfit your vehicle
About MWF's Superior Window Tint Products
Our commitment to excellence starts with using the best window films by SunTek and Solar Gard. These tinting brands conduct rigorous testing to ensure they can perform in various conditions. Because of their exceptional performance, SunTek and Solar Gard window films are perfect for your recreational vehicles and equipment. Whether you're going off-road on your ATV, sailing around Canyon Lake, or waiting for an 8-point buck in your deer blind, these tints are manufactured to withstand the conditions.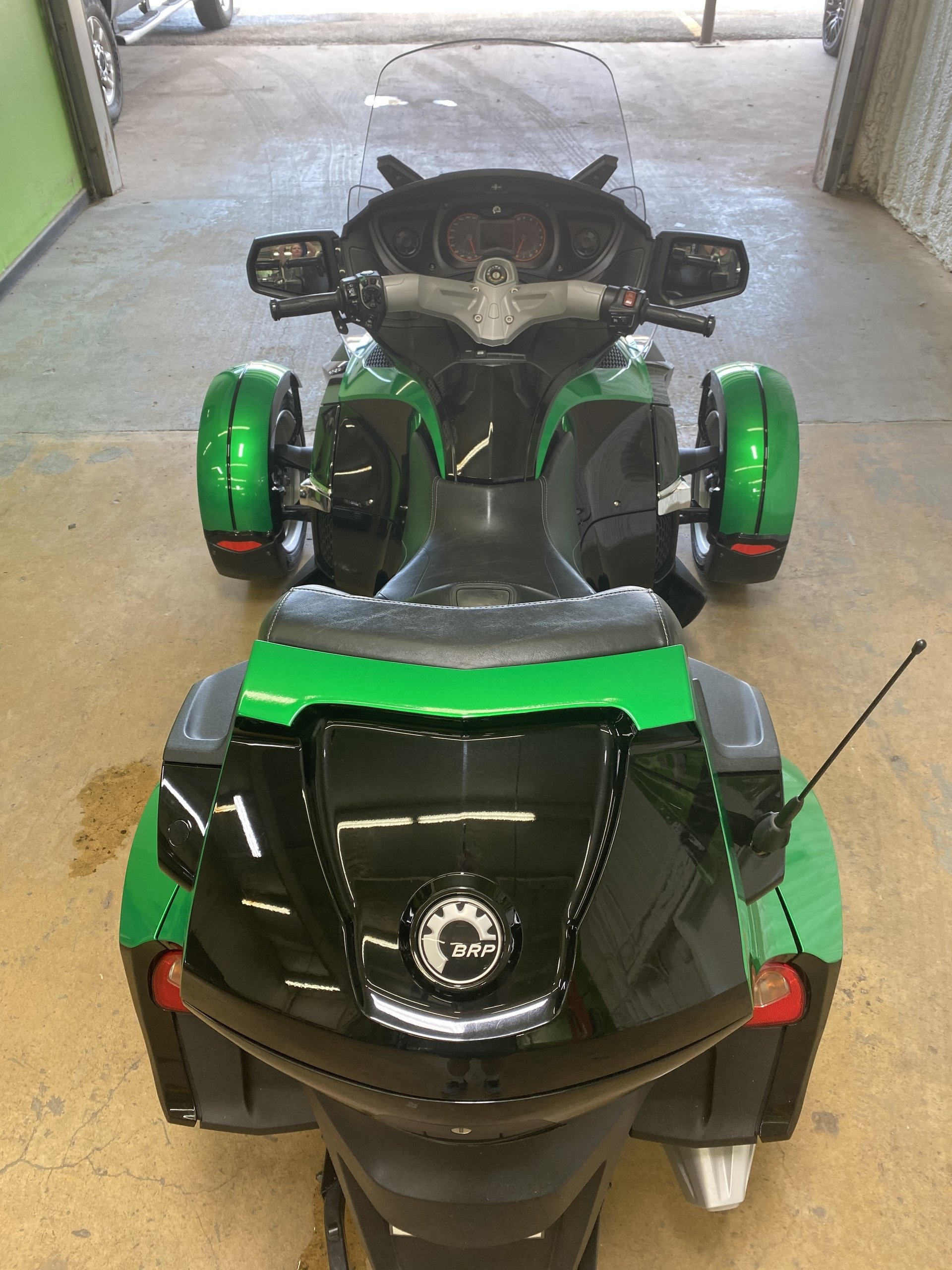 High-Quality Marine Window Films
As a boat owner, you want to enjoy your watercraft to its fullest. Part of maximizing that enjoyment is ensuring its use for years to come. Installing window tint on your boat helps mitigate damage, leading to elongated vehicle life. By adding this permanent barrier between your boat's interior and the destructive effects of the sun, you're making the glass safer, the interior less likely to crack or fade, and cutting down on exposure to dangerous UV-A and UV-B rays. Protecting your boat from various exposures is just one advantage of adding tinting. Boat window films also give you more privacy at night, reduce glare during the day, and add style to your vessel.
At Millennium Window Films, our professional service specialists are trained for marine window tinting applications and styling services. Boats have unique curved windows that require a different technique due to their irregular edges. Because tinting curved windows is slightly different from standard windows, you'll want to choose the experienced staff at MWF for installation. We have the experience, skills, and tools required to complete the job flawlessly.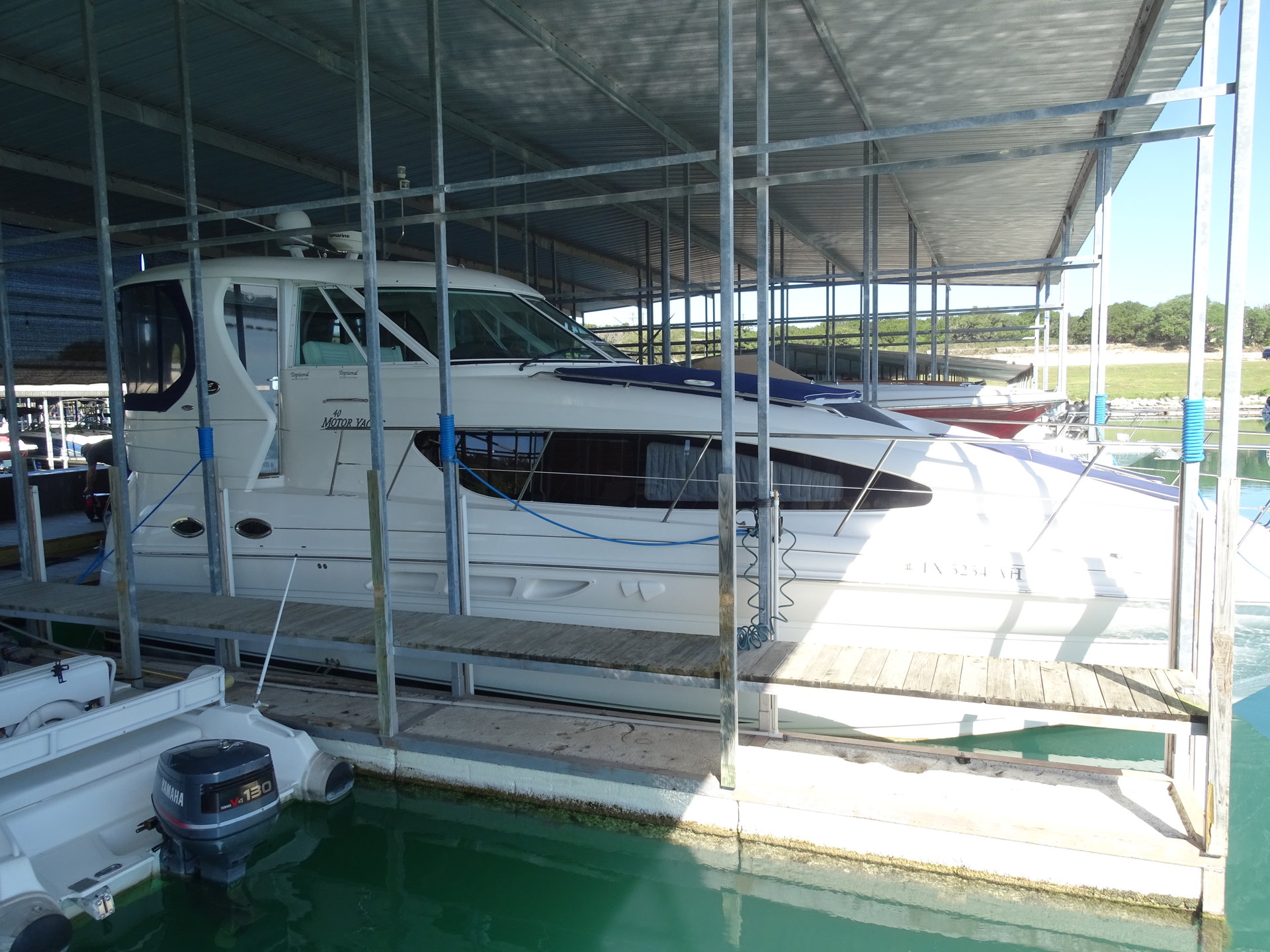 Golf Cart Glass Protection
Reducing glare while out on the links can make your golfing experience much more enjoyable. Millennium Window Films installs golf cart films that are impact-resistant, non-yellowing, and UV stabilizing for better, longer performance, and better clarity. Our master specialists can improve your glass and also wrap your golf cart to make it more uniquely yours or advertise your business.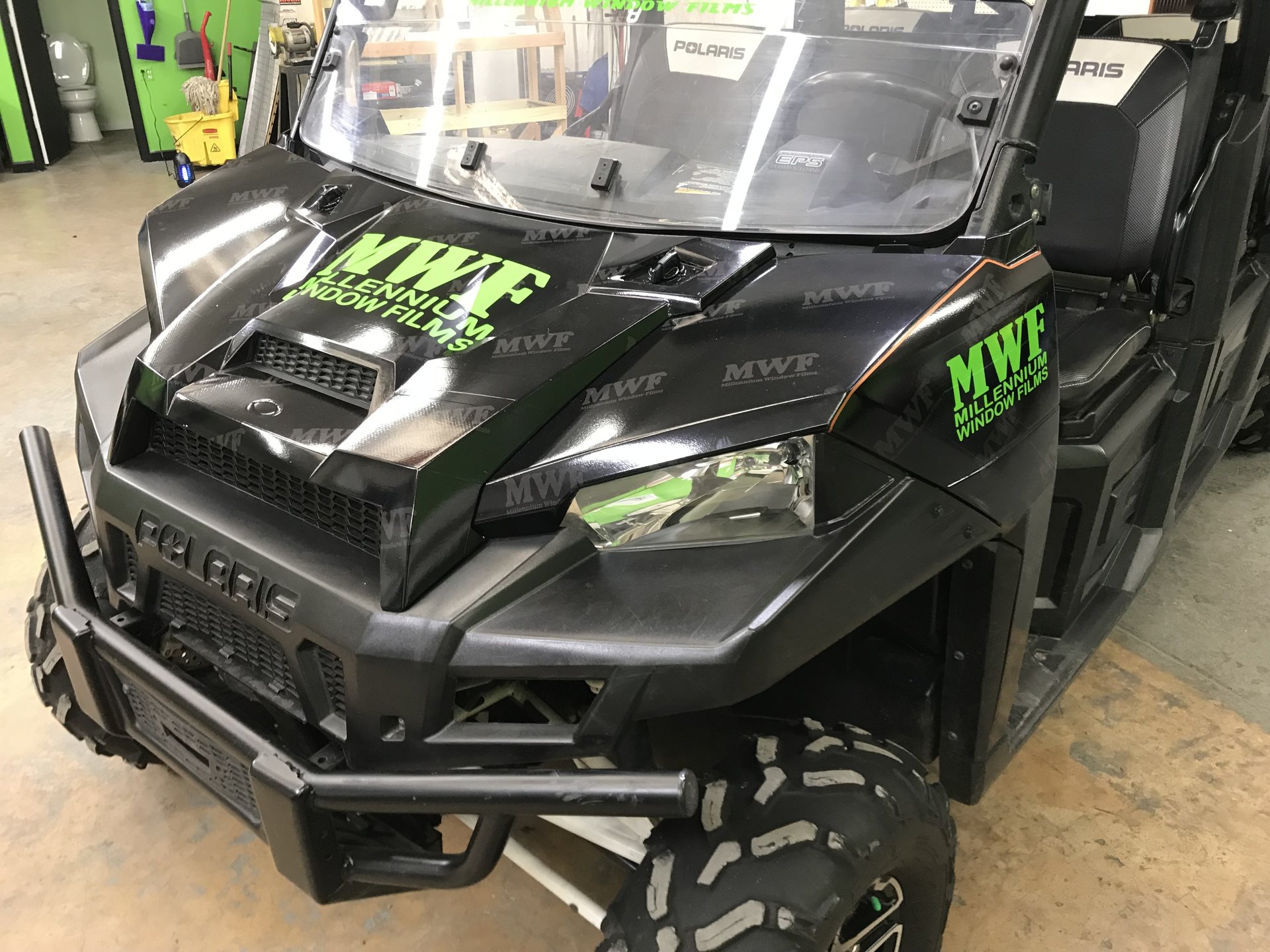 Deer Blind Window Film Protection
MWF installs window films on all different types of buildings, from residential homes and commercial structures to deer blinds. Adding a quality film to your deer blind's windows helps keep the heat out, reduces glare, and increases privacy. It can also keep glass surfaces free from condensation when properly installed by experienced window specialists. Our dedicated installers will ensure your deer blind windows are fitted perfectly and ready for hunting season.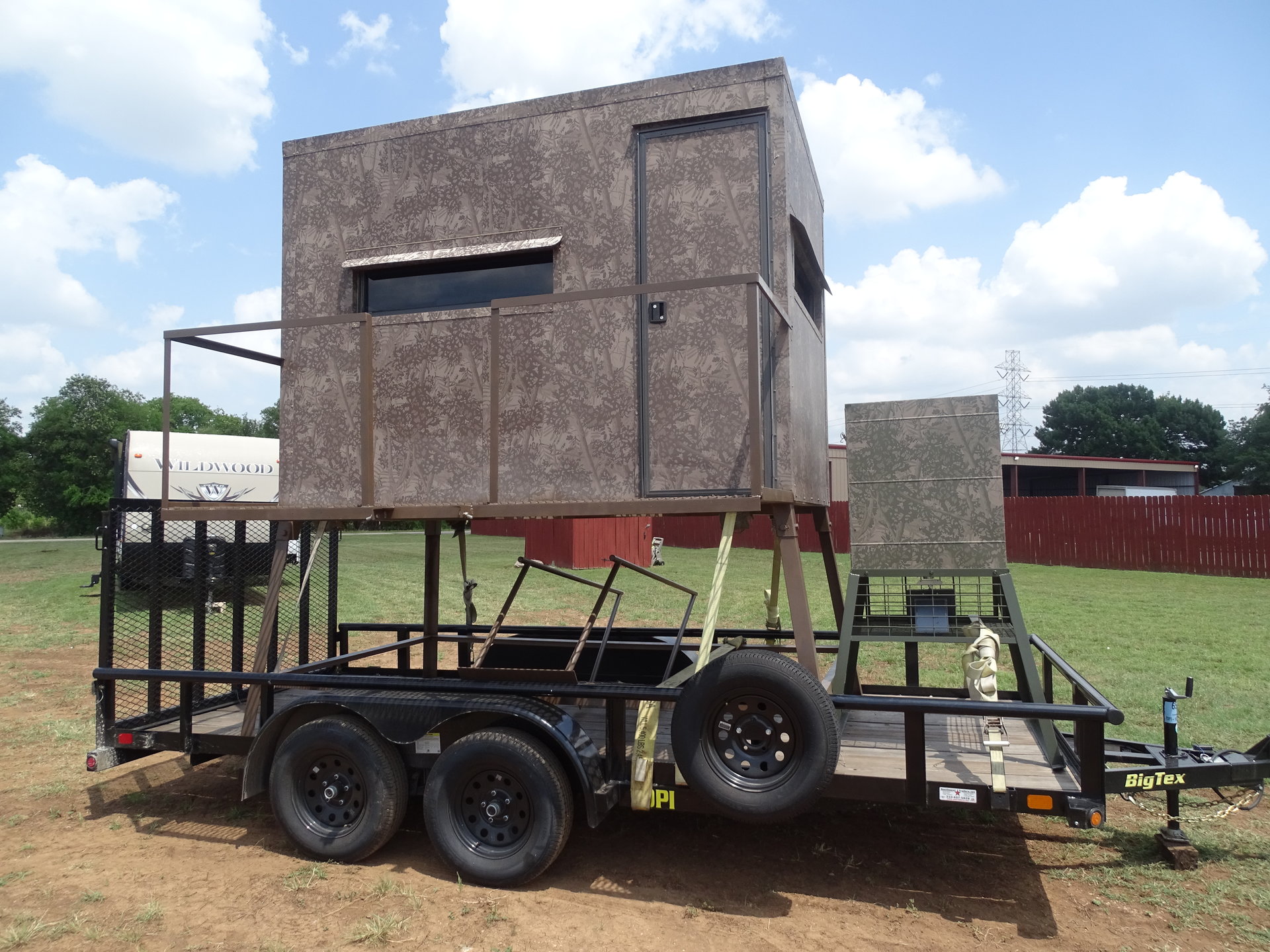 Contact Us for Specialty Window Film in San Antonio and the Surrounding Areas